Canada creates own economic path
Date Posted: July 19, 2012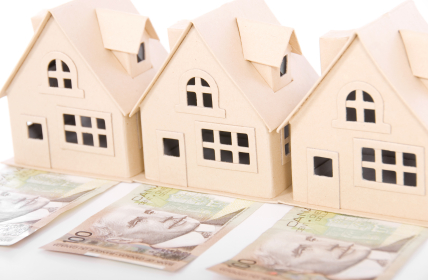 In Wednesday's press conference following the Bank of Canada's announcement, Governor Mark Carney expanded on points from Tuesday's statement that the main interest rate would remain at 1%.
In this article from the Ottawa Citizen, we learn that the central bank's view of the Canadian economy remains optimistic, and that the European debt crisis is expected to remain contained. Although other central banks are lowering rates, the Bank of Canada is standing firm at 1%, stating that this rate is already "very low." Carney dismissed views that not lowering rates will isolate Canada from other major economies, stating, "We make policy for conditions in Canada ... Global monetary policy is not a cut and paste."
Carney also commented on household debt, specifically mortgages. The recent low interest rates were meant to fuel economic recovery following the 2008/09 recession. While this goal was achieved, it also lent itself to unsustainable household debt in some cases. The importance of responsible borrowing and lending was stressed, and Carney went on to say that the newly implemented mortgage regulations were intended to help consumers, and narrow the gap between income and spending.
For the full article from the Ottawa Citizen, click here.