Canadian average home prices forecast to contract over the next two years
Date Posted: July 5, 2012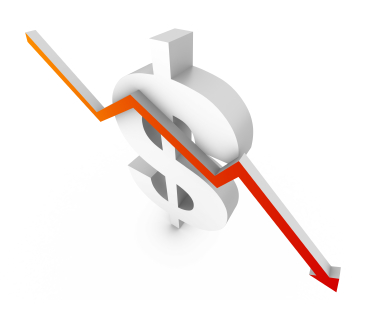 New lending regulations are expected to have a significant impact on housing demand over the next two years. As the Calgary Herald reports, a recent report from TD forecasts a 10-15% decline in the Canadian average home price over this period. The Toronto and Vancouver markets, seen as the most overvalued, are forecasted to see the sharpest adjustments. Changes to the mortgage lending process in the previous years have shown marked impact in housing, most significantly in the six months immediately following implementation.
The home price decline is expected to have a ripple-effect on consumer spending, causing a decrease in sales of renovation supplies, furniture and other equipment. TD states that consumer purchases of the aforementioned goods account for just under 10% of personal consumption expenditure, and that the Canadian economy is transitioning into a period of softer economic growth.
For more information about the new regulations, talk to an Ottawa Mortgage Broker.
To read the full article from the Calgary Herald, click here.