Canadian housing just won't quit. Home-building continues to grow in January.
Date Posted: February 9, 2017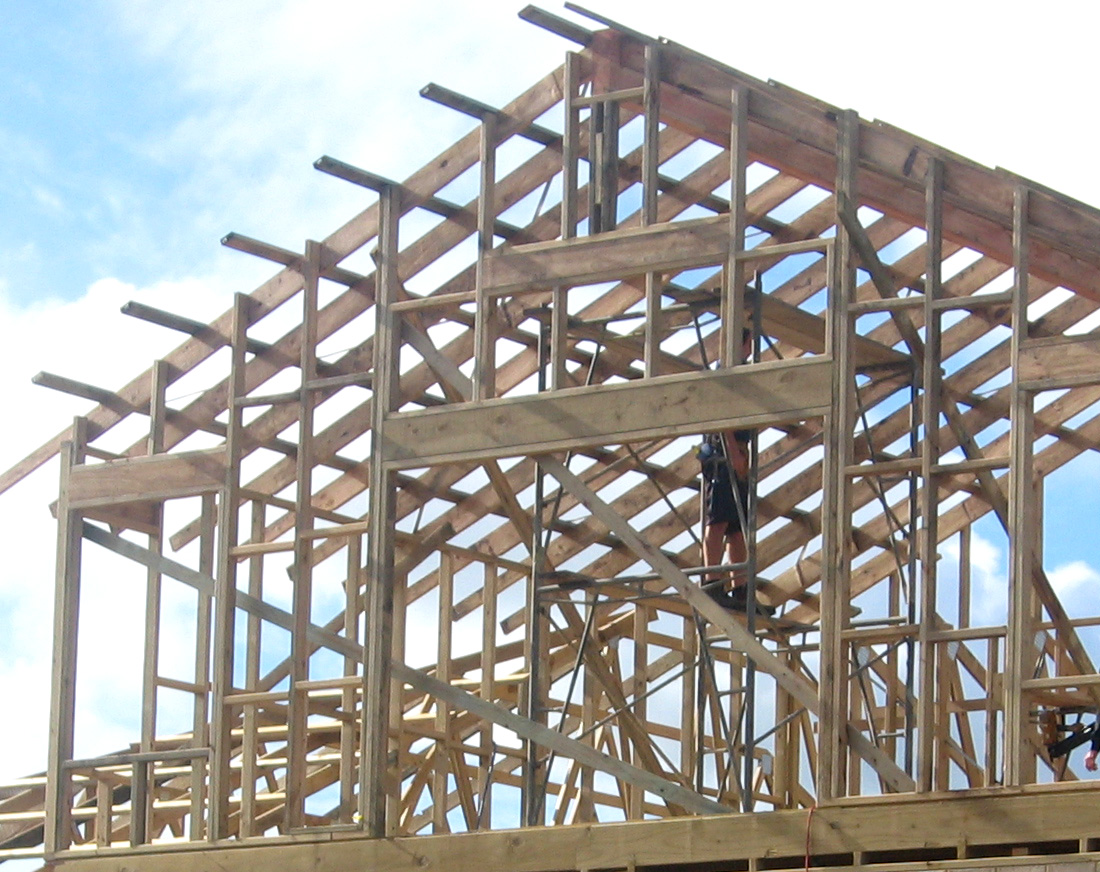 Economists across Canada expect to see a slower housing start pace later in 2017, though some are skeptical. House-building figures were up in January (207,408), compared to the figures reported in December (206,305), according to a report conducted by Canada Mortgage and Housing Corp (CMHC). A good size of these figures is multi-unit projects, such as condominiums and apartments.
One of the most significant housing starts is happening right here, in Ontario, where resale markets have also been the hottest in recent months. With the winter weather being mild like the year before, homebuyers are out in large numbers.
With the recently announced mortgage insurance premiums hike set to go into effect March 17th, 2017, homebuyers may consider purchasing a home earlier this year, rather than wait until the snow all but vanishes, in order to avoid the higher mortgage insurance fees.
If you have a house in mind or upcoming closing dated near March 17th, 2017, contact one of our mortgage brokers today to find out whether you can save hundreds, or thousands of dollars on your mortgage insurance premium.
Click here to read the full article on the Financial Post. Interested in speaking with a mortgage broker? Browse our list of mortgage brokers ready to assist you!