Carney holds rates stance, cuts growth forecast
Date Posted: July 17, 2012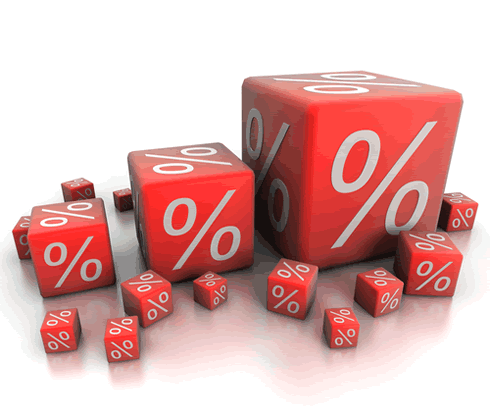 The Bank of Canada made the decision to leave its main interest rate unchanged for the 15th consecutive meeting. This decision was anticipated by many financial analysts, amid discussions surrounding whether or not the Bank of Canada would rescind its hints that a rate hike "may become appropriate." This article from the Globe and Mail shares the highlights of Tuesday's report.
Bank of Canada Governor Mark Carney repeated his statement from the previous rate announcement: that rate hikes "may become appropriate" depending on "domestic and global economic developments." He also lowered his forecast for the Canadian economy, expecting it to be back at full capacity in the latter half of 2013 rather than the early months. The Canadian economy's forecast for growth is now predicted to be 2.1% this year and 2.3% in 2013, a slight departure from the 2.4% prediction from April's report.
The report did mention a slowdown in the housing market, although the new mortgage regulations were not mentioned. Carney did state however, that low borrowing costs will help consumption and drive growth. For more information, contact an Ottawa Mortgage Broker.
Click here for the full article from the Globe and Mail.