First-time homebuyers should strive for a bigger down payment
Date Posted: June 20, 2012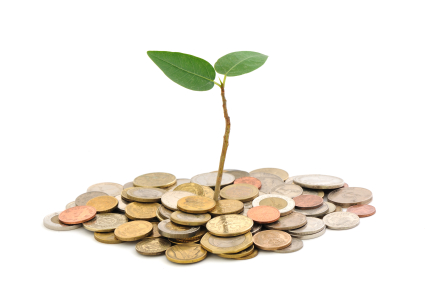 For anxious first-time homebuyers, saving 20% of their home's purchase price may seem like a long process. However, in an era of uncertainty surrounding mortgage rates, waiting a little longer to enter the housing market could benefit buyers' budgets in the years to come. This article from the Globe and Mail details prospective savings plans that can work for any budget.
The priority of any savings plan is the ability to work comfortably within a budget, but savers should be conscious that some lifestyle changes may have to occur to meet a savings goal faster. Some sacrifices over the short-term can have long-term savings benefits.
Experts are advising those saving for a down payment to avoid riskier investments like the stock market. Short term GICs, Tax Free Savings Accounts and RRSPs are alternatives to explore. Interest gains tend to be lower than those obtained from stocks, but the risk level is much lower as well. Investing in an RRSP allows first time buyers to take advantage of the RRSP Home Buyer's Plan and withdraw up to $25,000 from an RRSP to finance a first home purchase.
For more information, contact an Ottawa Mortgage Broker.
To read the full article from the Globe and Mail, click here.