Investors want to know why Carney is still talking about rate hikes
Date Posted: July 18, 2012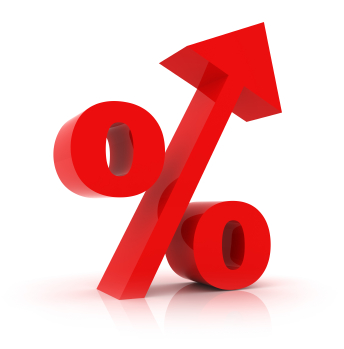 Yesterday's announcement from the Bank of Canada left several investors wondering why Governor Mark Carney is still hinting at increasing interest rates, the Financial Post reports. Amid reports that the central banks for the U.S., Europe and China are all easing monetary policy, many were surprised to see Canada move in the opposite direction.
Today's monetary policy report is expected to elaborate on many issues discussed in yesterday's announcement, including the Bank of Canada's forecasts for the Canadian economy. Yesterday, we learned that the projections for 2012 and 2013 dropped from 2.4% to 2.1% and 2.3%, respectively.
Despite hints toward rising rates, economists and investors alike are skeptical about any action being taken this year. It is believed, however, that a rate reduction is unlikely.
For more information on how this affects you, contact an Ottawa Mortgage Broker.
For the full article from the Financial Post, click here.