Open House - The Real Estate and Mortgage Show
Date Posted: June 25, 2012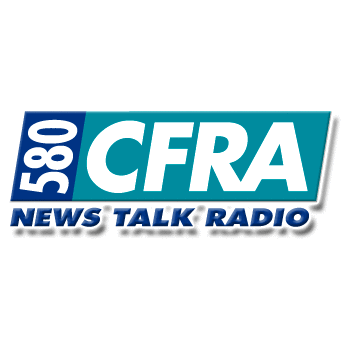 On this week's episode of Open House - The Real Estate and Mortgage Show, Steve Gregory, Paul Rushforth and Frank Napolitano address the series of upcoming changes to the mortgage lending process.
Last week, Jim Flaherty announced four major regulation changes to the mortgage market that will take effect July 9th, including changes to the maximum amortization period, refinancing and others.
Steve, Paul and Frank discuss the effects these changes will have on the average Canadian. For those looking to obtain investment properties, these regulations could be a welcome change; as potential buyers who may not be approved under the new regulations may become good quality prospective renters.
For more information about these changes, contact a qualified Mortgage Broker.
Click here for the full podcast from 580 CFRA.