Open House - The Real Estate and Mortgage Show
Date Posted: July 9, 2012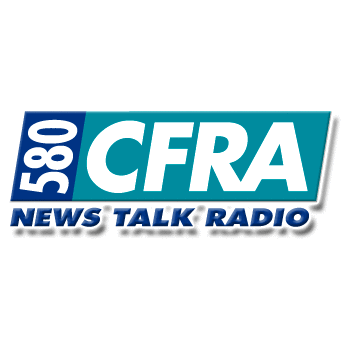 This week on The Real Estate and Mortgage Show, Steve Gregory and Frank Napolitano are joined by Erin Peck and Sara Orr, two members of the Paul Rushforth Team. They discuss the after-effects of the last week before the new mortgage regulations came into place. Other topics on the table this week include appraisals, home staging and the importance of consulting professionals when applying for your first mortgage.
From Real Estate Agents and Home Stagers to Mortgage Brokers, there are several professionals available to assist you in making a home purchase. Whether it's your first or your third, buying a home isn't a simple process, and certainly not one the average Canadian is familiar with. One of the major topics discussed on this week's show is the many ways professionals can assist. The services of Real Estate Agents and Mortgage Brokers are free for home buyers in most situations, and gives clients the benefit of years of experience. From assisting you to align your budget correctly to supplying you with a variety of mortgage rates and terms, having a team work with you is a great way to ensure you are in the best financial situation you can be.
For more information, contact an Ottawa Mortgage Broker.
To listen to the full Podcast from 580 CFRA, click here.