Purge and go neutral to sell your home faster
Date Posted: July 13, 2012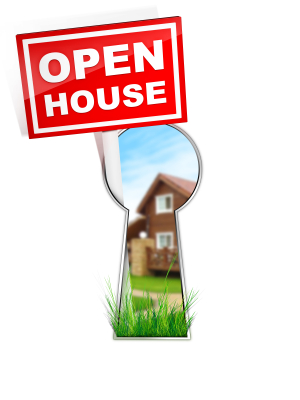 One of the most important parts of putting your home on the market is making it appealing to the widest possible range of potential buyers. Neutralizing your home has proven to be the most effective way to do this, spurring the ever-growing business of home staging. As a result of record-low mortgage rates and changing lending guidelines, there are more and more listings on the market, making the competition much greater. This article from the Ottawa Citizen gives some helpful hints to effectively stage your home to sell.
Packing away and storing superfluous personal items should be the first step for any seller. Potential buyers will want to imagine themselves living in your home, so it should be not only neutral, but also have space for them to grow. Cleaning closets, cupboards and drawers is also important. Interested buyers will look in closets and under sinks.
Family photos and personal art should also be removed. Professional home stagers will say that these items have the potential to distract buyers into thinking about the people living in the home, rather than the home itself. In this article, we also learn what neutral paint colours are the best to use, whether or not to paint the ceilings, and what exactly to do with the front entrance.
For the full article from the Ottawa Citizen, click here.