The Real Estate and Mortgage Show - January 28
Date Posted: January 30, 2017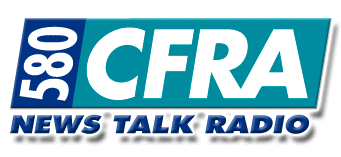 Frank Napolitano begins the show by recapping various mortgage changes, including the recent mortgage default insurance premiums hike that CMHC has recently announced. The overall impact on qualification of this change isn't as strict as a change that has recently been put in place, a change in the qualification rate.
The recent mortgage insurance premium hike was explained to the public that it is require in order to ensure the general public isn't on the hook if any real estate market crash occurs. Paul comments that the real only market that should be concerned about such a scenario is Vancouver, thus questioning the premium hike.
Frank & Mike express that it is important to review your financial situation if you have an upcoming renewal, planning for a refinance or wanting to buy a home. Meeting with a mortgage broker will help ensure you are well prepared for the upcoming changes and ensure you don't run into any obstacles during your financing search.
Michael Hapke briefs us on what he believes you should consider doing with your RSP's. With Canadians looking to invest their savings in safe, generous paying investments, Mike suggests investment in mortgages.
Mike goes over the process of how you can invest your RSP's into mortgage investing and explains the different mortgage investing options that are available to you. Whether you want an investment with a higher risk/higher payout, or prefer pooling your funds into a less risk associated investment.