The Real Estate and Mortgage Show - March 11
Date Posted: March 13, 2017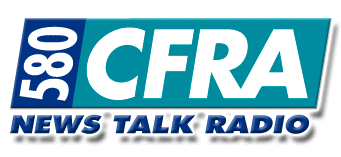 On this week's podcast, Paul recaps the sluggish condo market in Ottawa. With hopes that it would have picked up a bit this year, there isn't any sign that this particular market in Ottawa has shown signs of a recovery, yet.
Frank Napolitano believes we'll see a very robust spring market, despite the recent mortgage rules that have been put into effect October 2016, making it much more difficult to qualify for a mortgage. Mainly due to the higher qualifying rate that is mandated by most lenders.
Frank also reminds us that the mortgage insurance premiums will be increasing starting March 17th, 2017. This will slightly increase the mortgage payment of individuals who require mortgage default insurance on their mortgages.
To learn more about the mortgage changes and how they can affect you, contact one of our mortgage brokers today!